Country: United States of America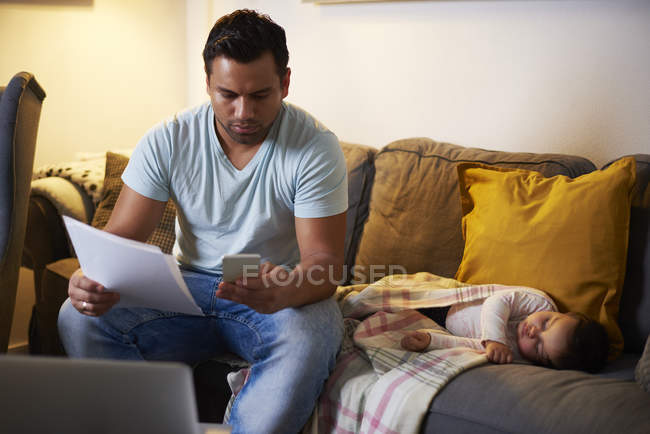 This is just a 1-bedroom apartment in an apartment complex. But hey, free parking. I live here with my girlfriend and a 1-year old baby. Sometimes it will be just me and the baby while her mom is at work. There are two Wawas nearby and a conveniance store across the street if you want to pick up any snacks or drinks. We may or may not have snacks available, depending on how hungry I was that day.
No Further Event Information Available.
Contact the Event Organiser