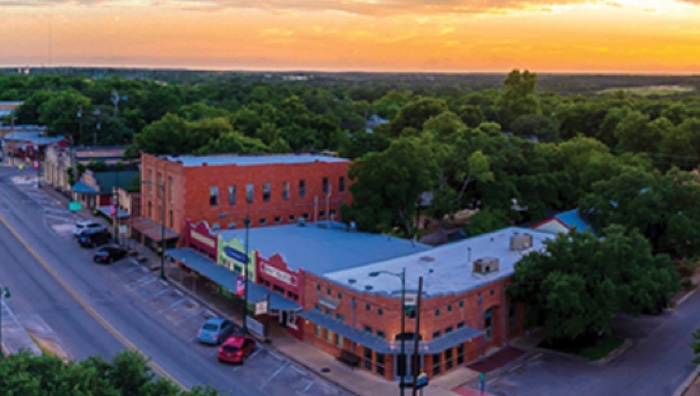 Tickets to our in person Texas event are no longer available! Consider attending in Morelia, Mexico!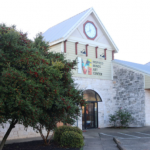 Inspired Minds Art Center | Buda, TX
https://www.inspiredminds.art/
121 Main Street
Buda, TX 78610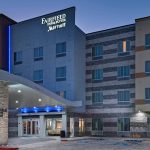 Fairfield Inn (Marriott) | Buda, TX
Booking Deadline Dec 25th, Discounted Rate $115 a night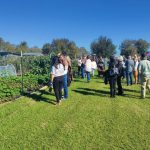 Excursions, Workshops, Socials, Group Meals, and more!