The Greater Getaway in Zihua, MEXICO
Ready to get activated while spending time with like minded, free thinking people?
Join us in Zihuatanejo, Mexico for The Greater Getaway in person gathering only minutes from the beaches! From Monday 24th to Friday the 28th we will gather as we watch The Greater Reset Activation together, in community. Over 5 days you will be exposed to solutions in the areas of health, permaculture, counter-economics, technology, and community building. Attendees will also have the opportunity to participate in extracurricular excursions and workshops throughout the week. On Saturday the 29th we will be hosting workshops with several speakers for those who want to extend their ACTIVATION and get that extra knowledge!
This is the official mailing list for The Greater Getaway Zihua. Join it to be informed of daily events, parties, workshops, and more!
Paypal

intothelight@protonmail.com (Select friends and family option, include a note for "The Greater Getaway")

BCH

qqz87z66l3lwlt7gyjhfznqkgc0vpm0wms5gaulag2

BTC

1QmtxuuesGzDHspUDsDbTGPFpE5YtTtji

XMR

88uPgNPz4zx2cMUz2jfBnAQKAFJZDHcQGNtJRXNa1sx17tnRhwKt2uJEQNnAEE7E86hYSN2P2GEkbS2NcyZ18fZhV3Ykc1c

ARRR

zs10tc2vgy3r08uesc2983acy9lwg9ykjpg2upanqecf5znndshyvrn6l4pu930kkp99t4gyxs3dhx
Venue: Salon Estevens Avenida Morelos #53-1 Equina calle del Pedregal Vicente, Guerrero, 40880 Zihuatanejo, Guerrero, MX
Looking for an exotic stay right on the beach? Consider booking at our partners, The Present Moment Retreat in Troncones. Mention "The Greater Reset" for a 30% discount on your stay!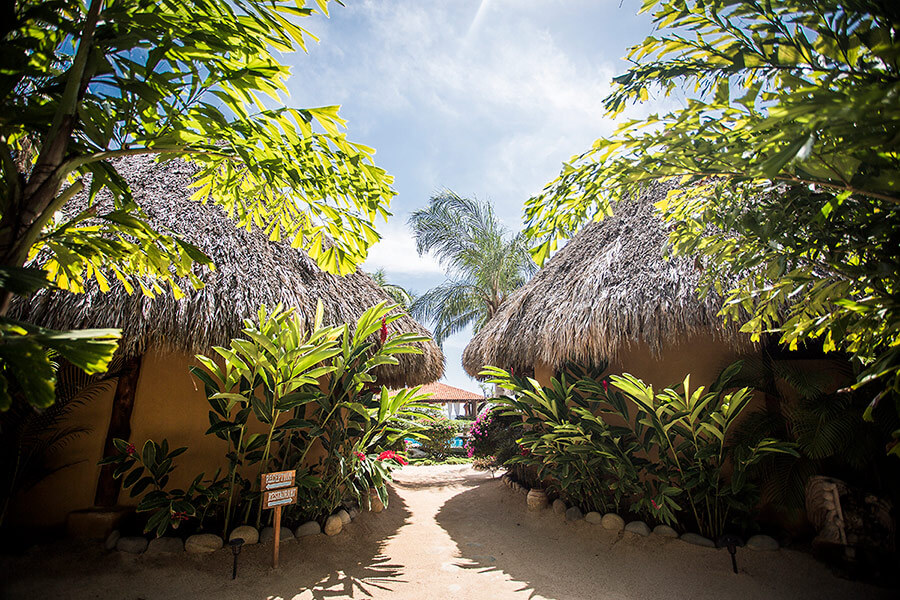 Our exclusive oceanfront boutique hotel and yoga retreat is situated on a quiet, serene beach in Troncones, Mexico. Restore yourself in a gorgeous setting with wellness classes, yoga by the sea, and morning meditation. Rejuvenate with spa & wellness treatments. Dine on healthy gourmet cuisine. Take in the local adventures such as sunset horseback riding, eco tours, hiking, kayaking, surf-yoga excursions, and surf lessons. Present Moment Retreat is ready and waiting to delight you. Located just 20 miles north of Ixtapa/Zihuatanejo and an easy 45-minute drive to the International airport serviced by a number of International airlines including Alaska Airlines, Continental, American, America West, Frontier Airlines, Mexicana and Aeromexico, Troncones Beach is highly connected, yet still a world apart. Its proximity to Ixtapa and Zihuatanejo affords you a full choice of shopping conveniences and recreational possibilities, all just a short distance from your world-class yoga retreat and resort. *Be sure to factor in the 20 minute drive from Troncones to Zihuatanejo where the venue is located. Taxis are available to shuttle you between both locations.
The Greater Getaway in ZIhua is being catered by Entre Zankas vegan cuisine! Whether you are a dedicated meat eater or a vegan for life, you will enjoy their home cooked food ranging from traditional Mexican food to American burgers! Every night of the event Entre Zankas will be on site with delicious food for sale!
Hello! We have healthy options to your favorite foods: Tacos, paninis, meal of the day and plant-based cream such as coconut yogurt, vegetable milks, cold-pressed oils, chorizo, sesame cheeses, walnuts, and much more. Visit us and fall in love with vegan food.