The Greater Reset Activation Team is excited to be hosting a full day of ground-breaking workshops on Saturday May 29th from 12 to 5PM CST.
If you want to take the information you learned during the week's sessions and go deep with some of the speakers, this is your chance!
Five Hours of in depth additional activation content
Session One - Detroit Urban Survival Training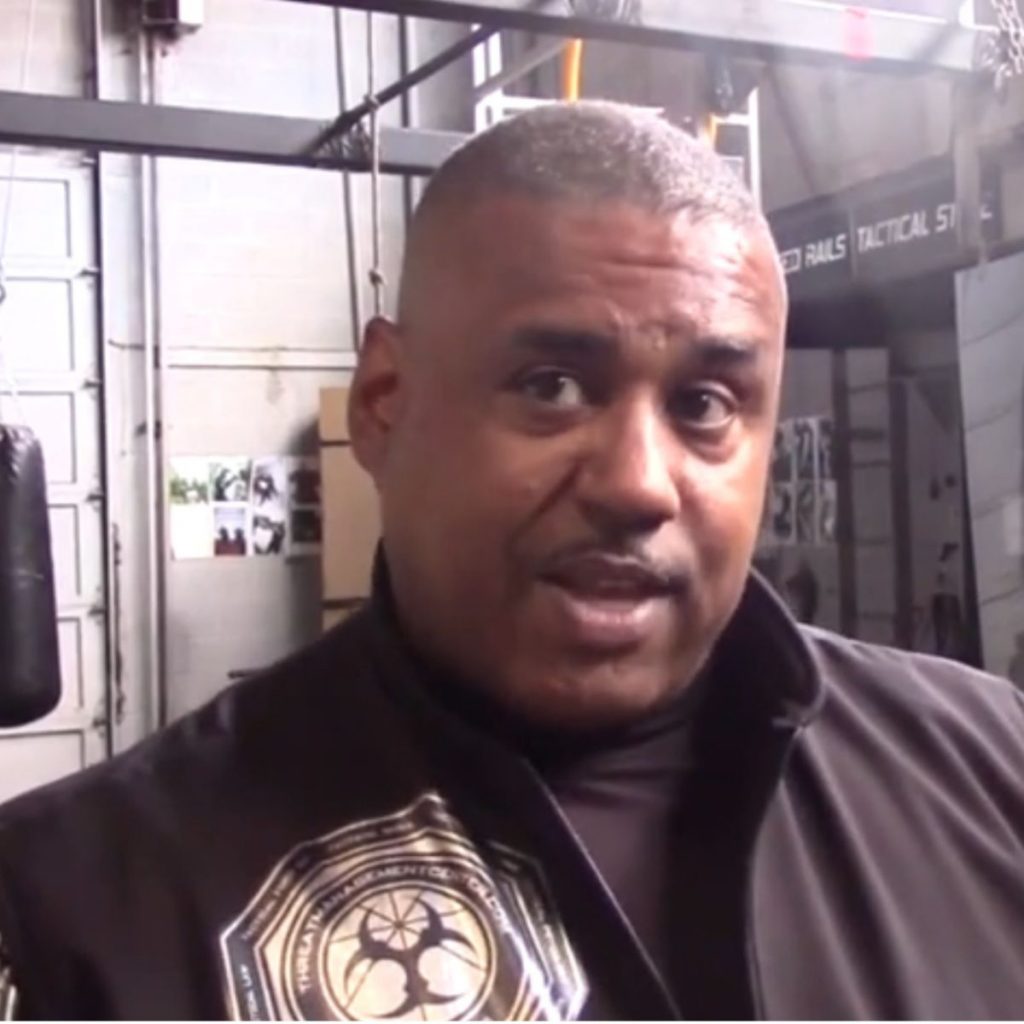 Detroit Urban Survival Training teaches the Preventive Threat Management training systems from Detroit Threat Management Center. This REAL world training has been proven in Detroit to protect police and the public from violent criminals!
The training system is specifically designed to make sure that you, and your family have intelligent Preventative Threat Management Options to increase survivability under all REAL life threat conditions!
Dale specializes in teaching civilians and law enforcement professionals how to reduce opportunity for prosecution and lawsuits than can result from avoidable injuries and deaths. Violence is the enemy of humanity, and lack of known options is the foundation of violence! His training is designed to create de-escalation through non-adversarial interactions and non-violent outcomes.
Session Two - How to Be A Power User
Ramiro Romani will walk attendees through how to better use computers to achieve their life goals. This means moving faster, accomplishing more, and protecting your own privacy and safety the whole time.
Discover the best apps and solutions for your privacy and safety. Find out what to tackle first when moving away from Big Tech.
Making the move away from the likes of Google and Microsoft can seem daunting and hard work especially if you are anything other than a total geek.
In this workshop Ramiro will help you plan your first steps into digital freedom so that you avoid some of the common pitfalls – all without breaking the bank.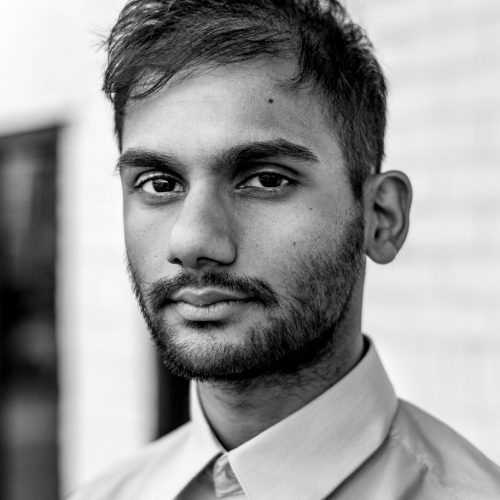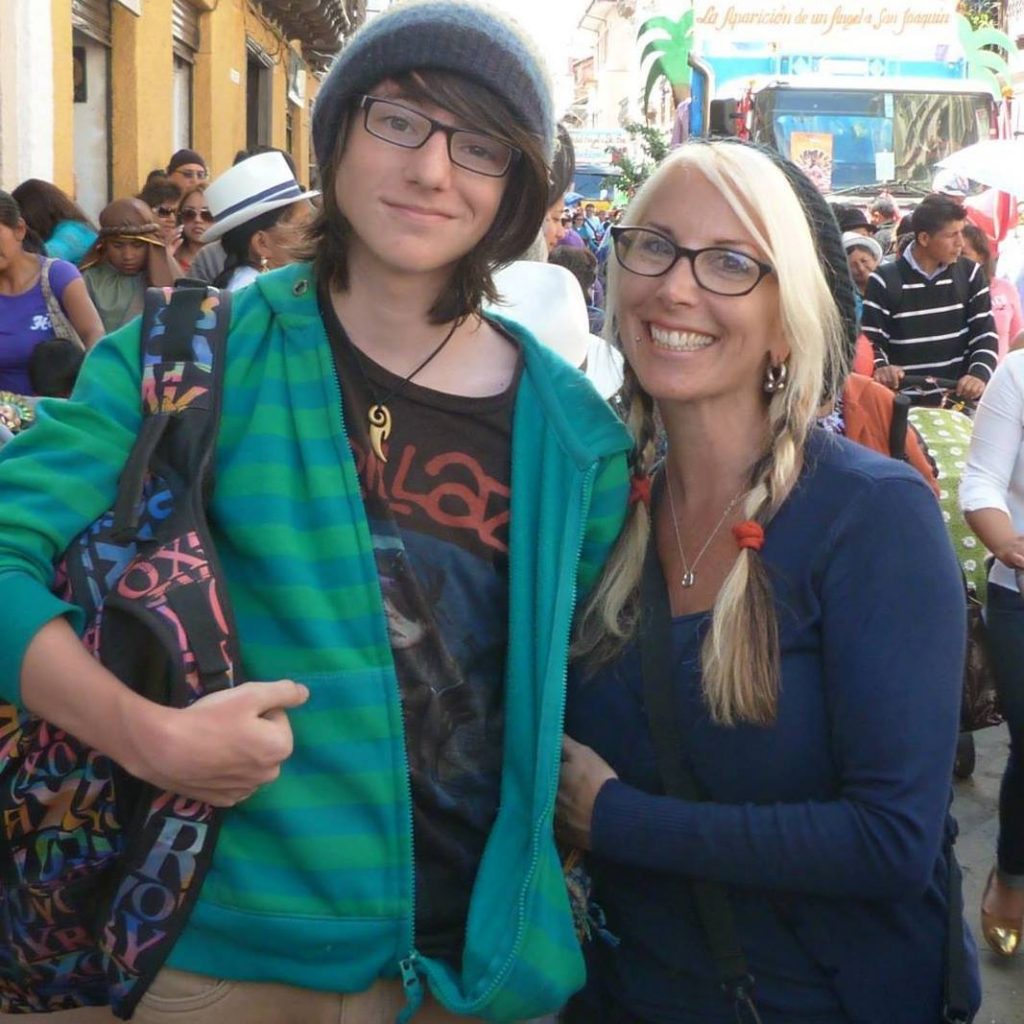 Shadows are the part of ourselves we deem unworthy, we keep under a lock and key, and hide from the world. But just what are these shadows? And how did they get there? How can we access or identity them? And finally, why should we even care?
During this workshop, you'll be introduced to the concept of shadows and shadow work and have the opportunity to explore some of your own shadows through a few exploratory techniques. Finally, you'll be left with tools to help you integrate your shadows and move towards the path of greater understanding, compassion and healing. This workshop is participatory.
Session Four - Manifestation through Mindset & Massive Action
Join John Bush in this powerful workshop as he shares tips and strategies he has utilized in recent years to find new levels of productivity, abundance, and fulfillment. Participants will learn how to tune to their purpose, adopt a manifestation mindset, and execute the strategies and massive action needed to achieve their most desirable goals.
Feeling stuck or unsure how to take your business, project, or life to the next level?
This workshop will be just what you need to break through your limiting beliefs and reach heights you never thought possible.
We got this!!!
Use this form to pay with crypto to reserve your workshop spot. Make sure to send the crypto before submitting the form. MAKE SURE YOU ENTER EITHER THE TRANSACTION ID OR THE EXACT AMOUNT OF CRYPTO (NOT FIAT) THAT YOU SEND. This will enable us to match up your crypto payment with your name form entry so we can make sure you get a link to the stream.